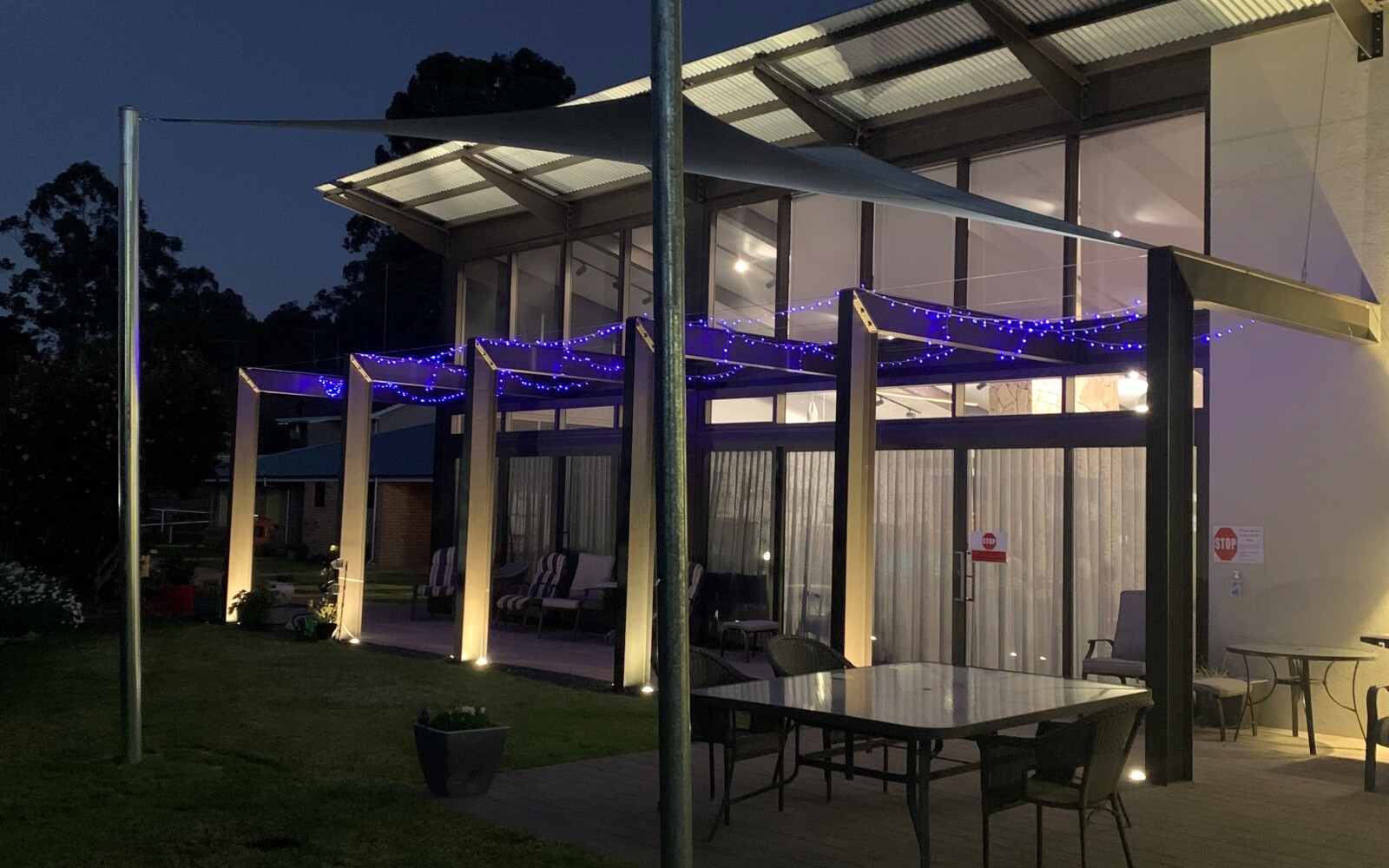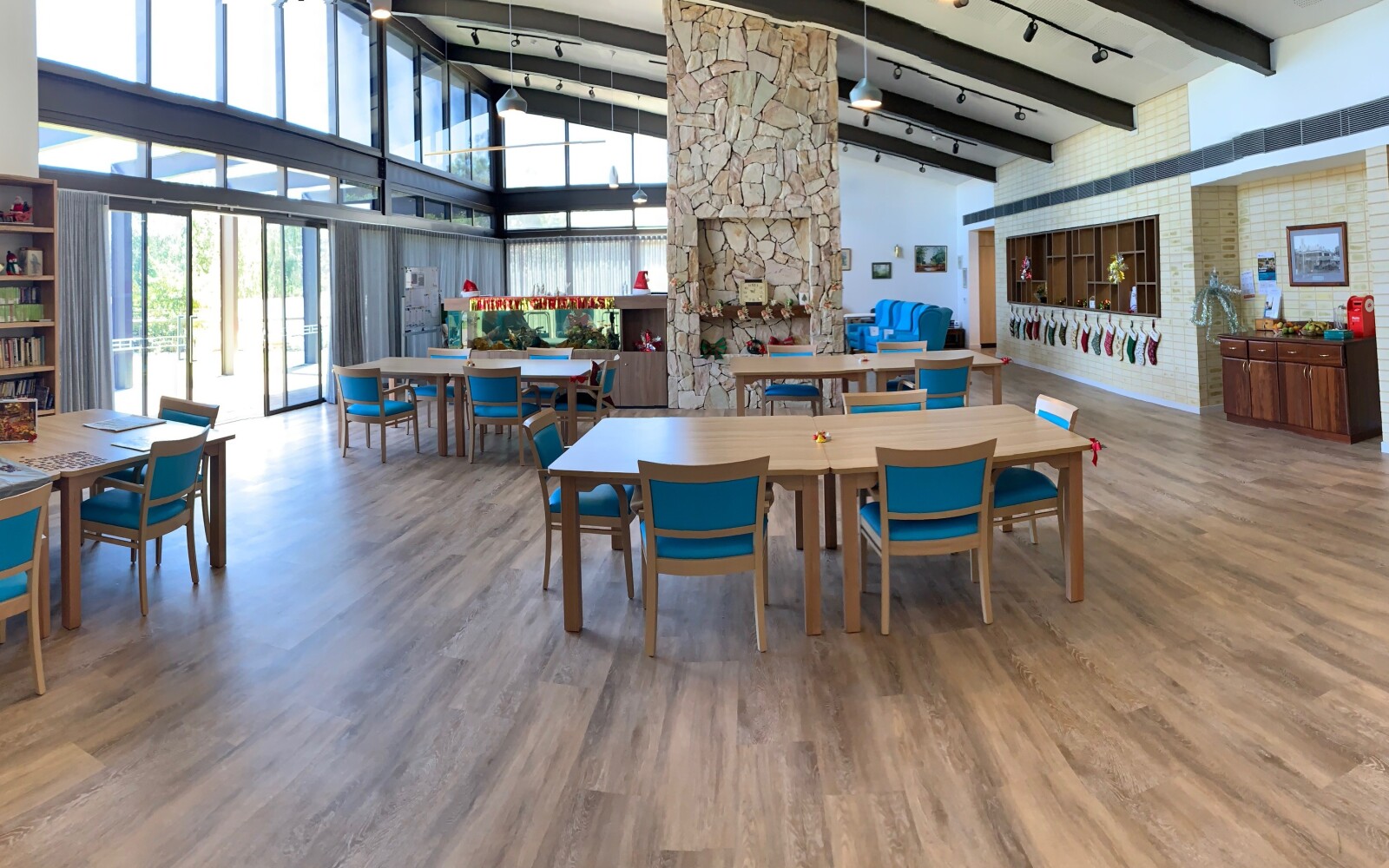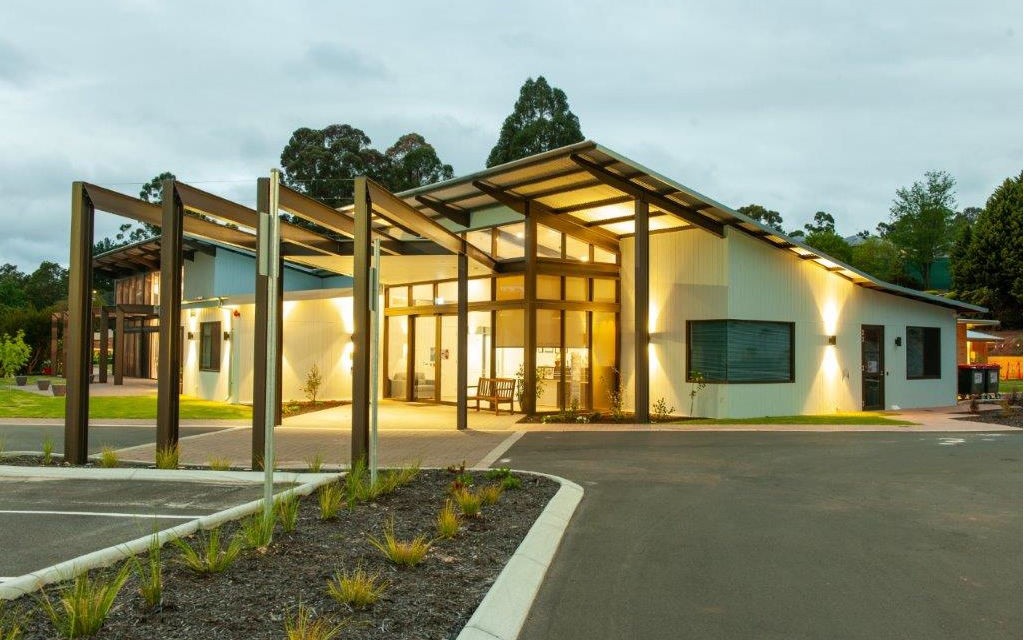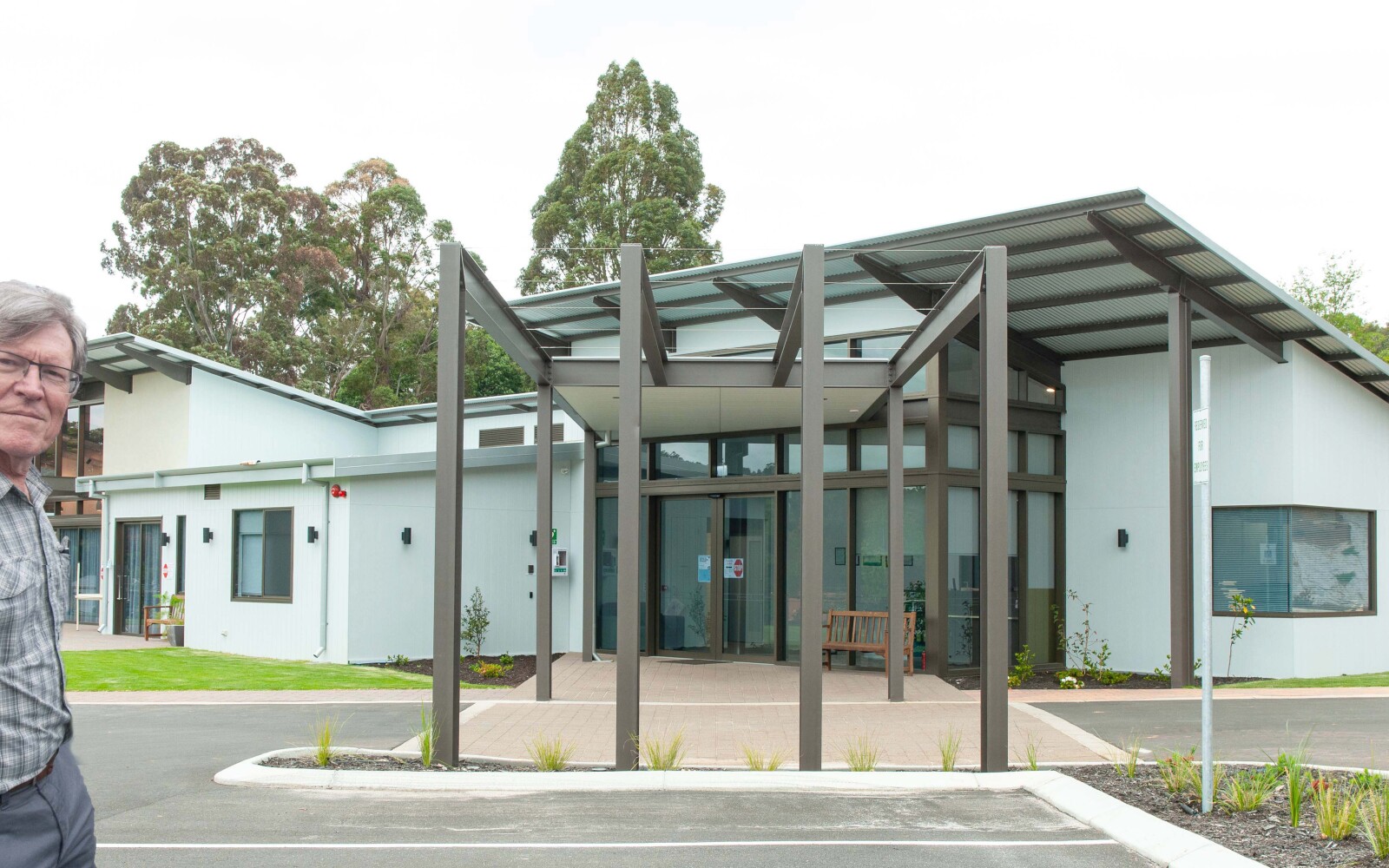 Geegeelup Aged Care Facility is a 32 bed, permanent residential aged care facility, set in the peaceful rural area of Bridgetown, WA.
Geegeelup Aged Care Facility commenced its operations in the 1980's and is the only residential aged care facility in beautiful Bridgetown region.
OUR PHILOSOPHY STATEMENT
We acknowledge the fundamental dignity of all individuals and strive towards facilitating functional independence for residents within their capabilities.
All staff and residents try and make our facility a 'home away from home'.
We try to ensure that each resident has their own privacy but actively encourage interaction among all residents of the facility, the village and the community.
We encourage residents to have family and representatives around them and to join in activities within the facility.
We actively encourage local community participation at the facility, as management and staff strive to ensure residents maintain a sense of belonging in the local community.
We are committed to continuous improvement in all aspects of facility services.