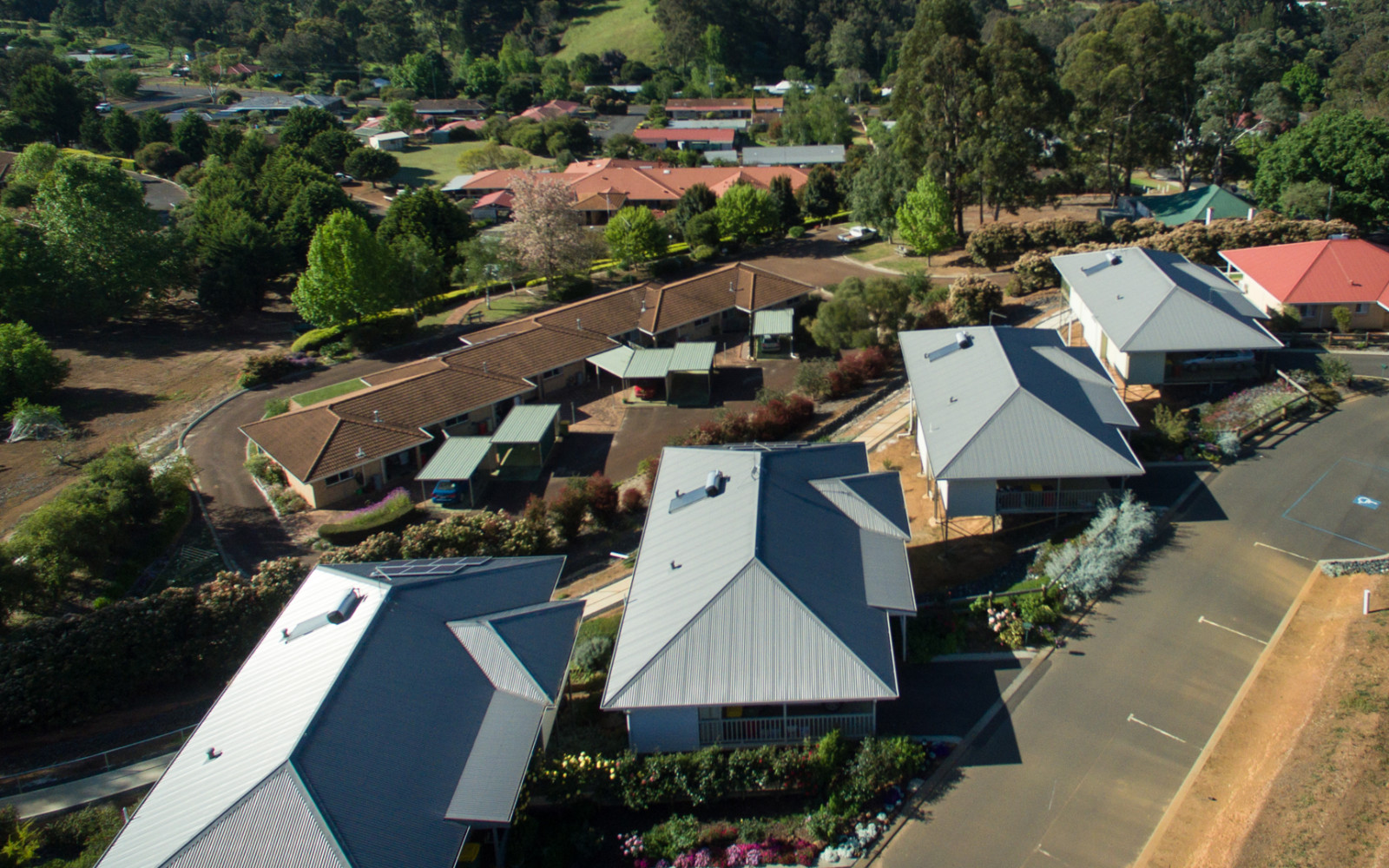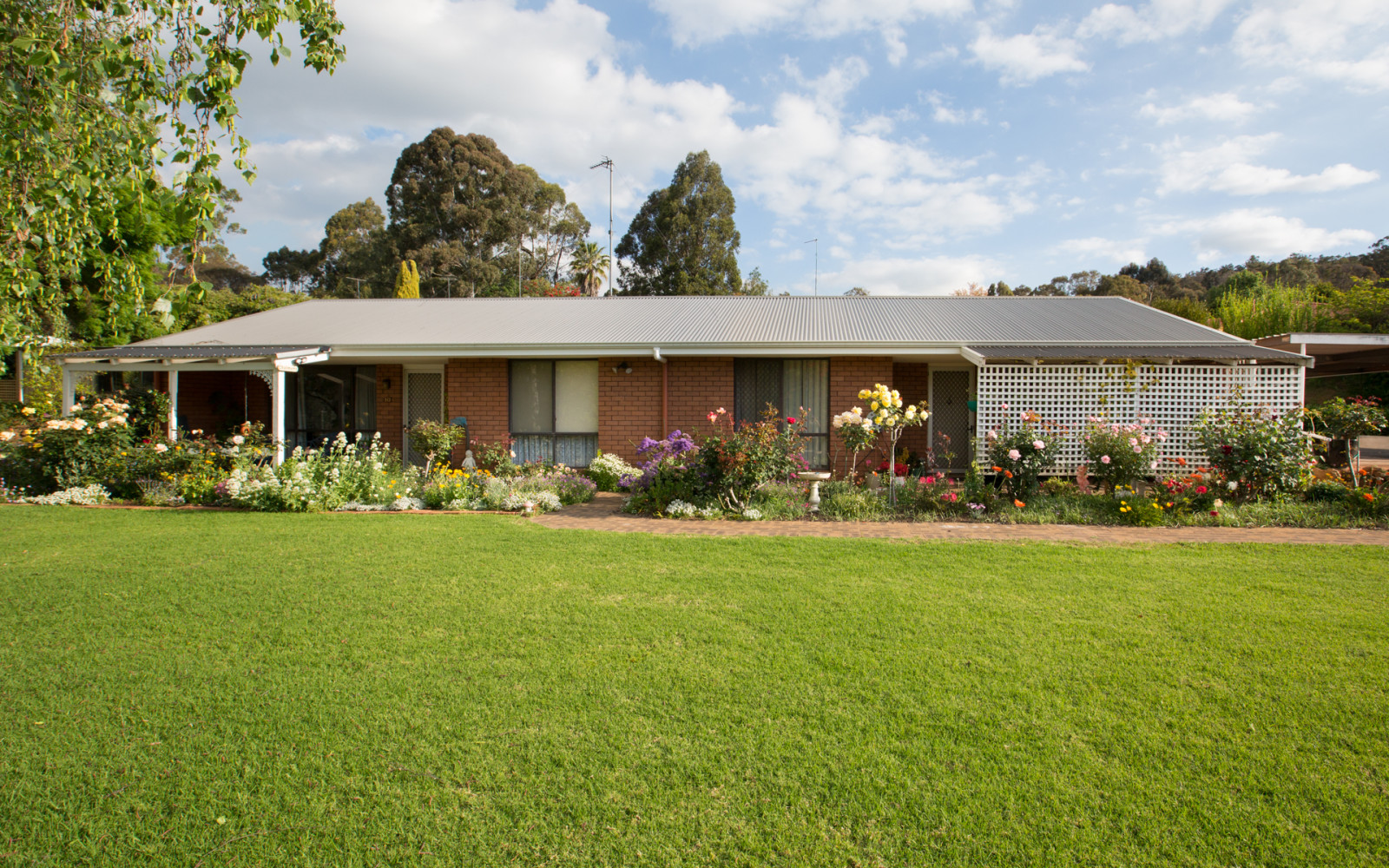 Geegeelup Village offers its residents security, peace of mind, the freedom to travel, to pursue social and community activities or to just sit back and relax. Enjoy life without the burden of home maintenance or giving up weekends to mow lawns and clean gutters.
Regardless of whether it is a Lease for Life unit, a rental house or an affordable single bedroom rental unit, Geegeelup has something for every one who is over 55.
Subject to availability
Geegeelup Village has a NO PETS POLICY.