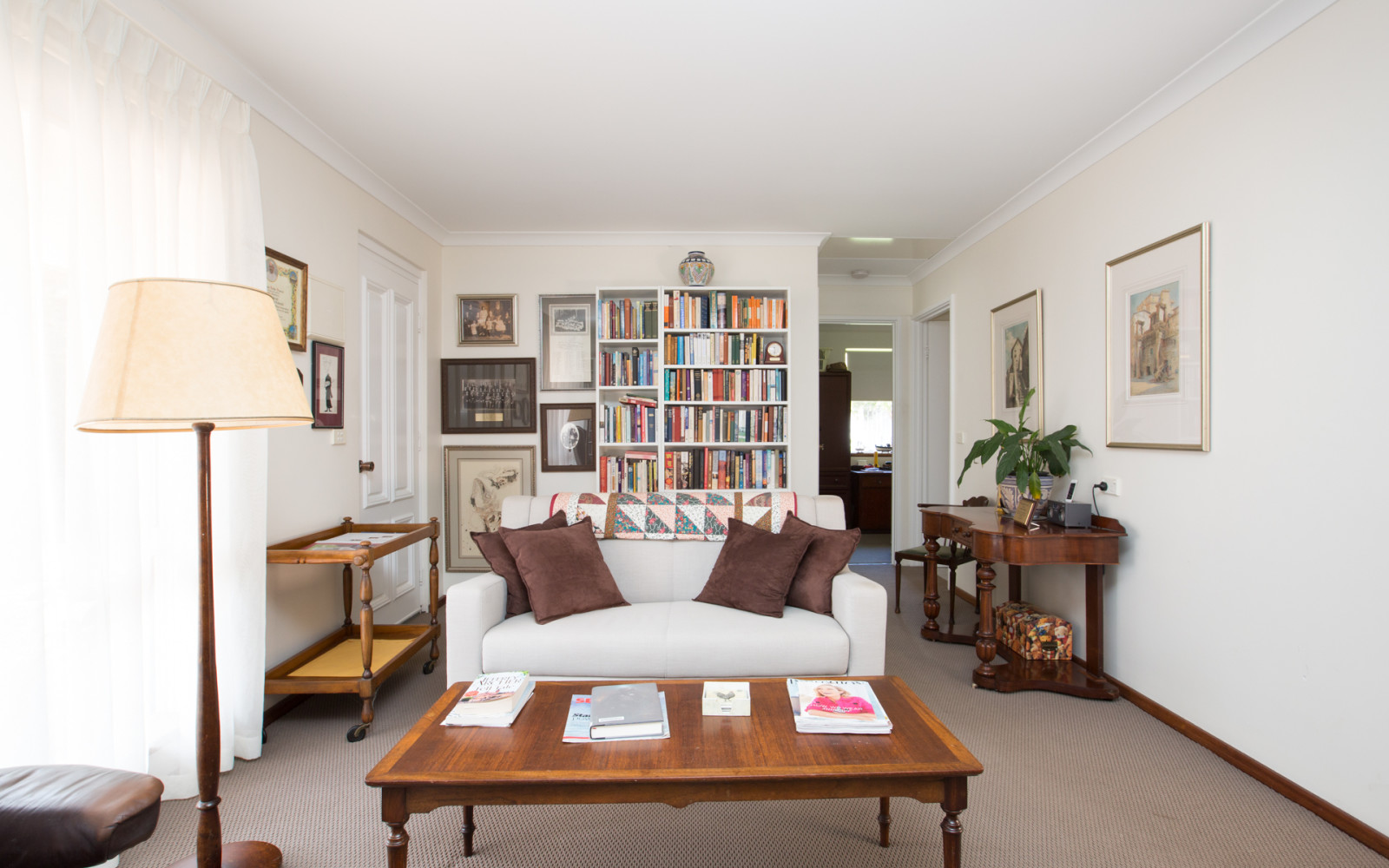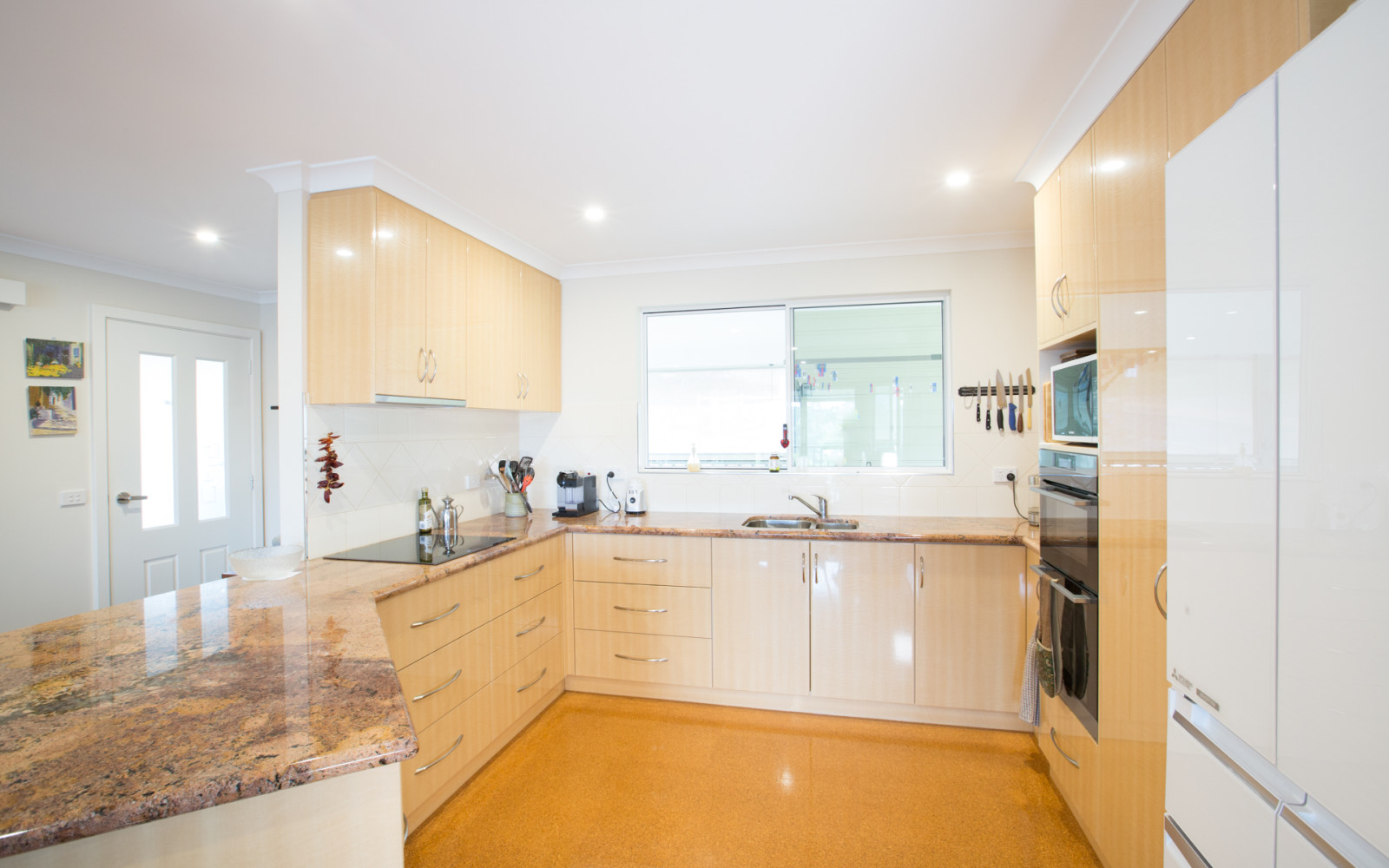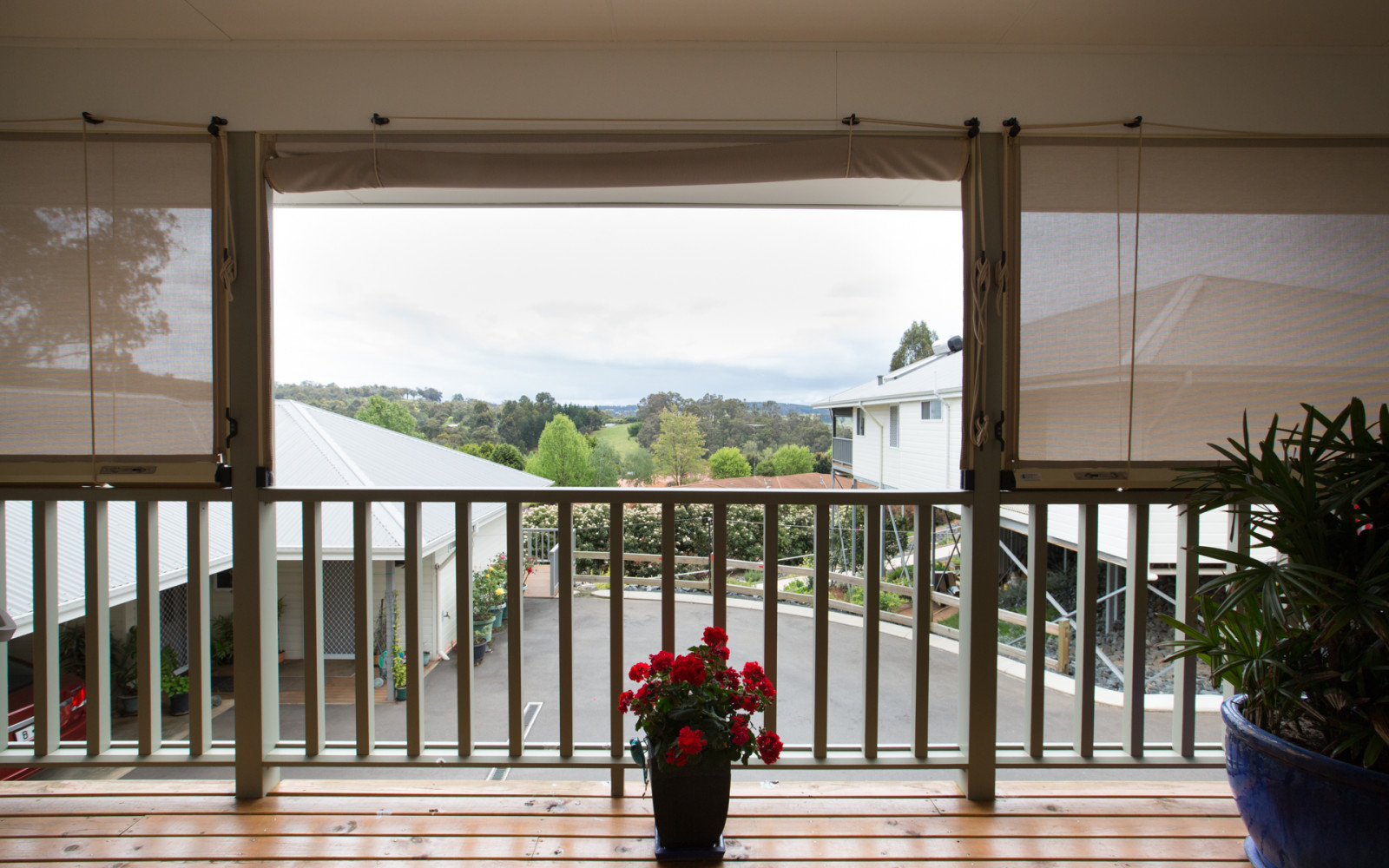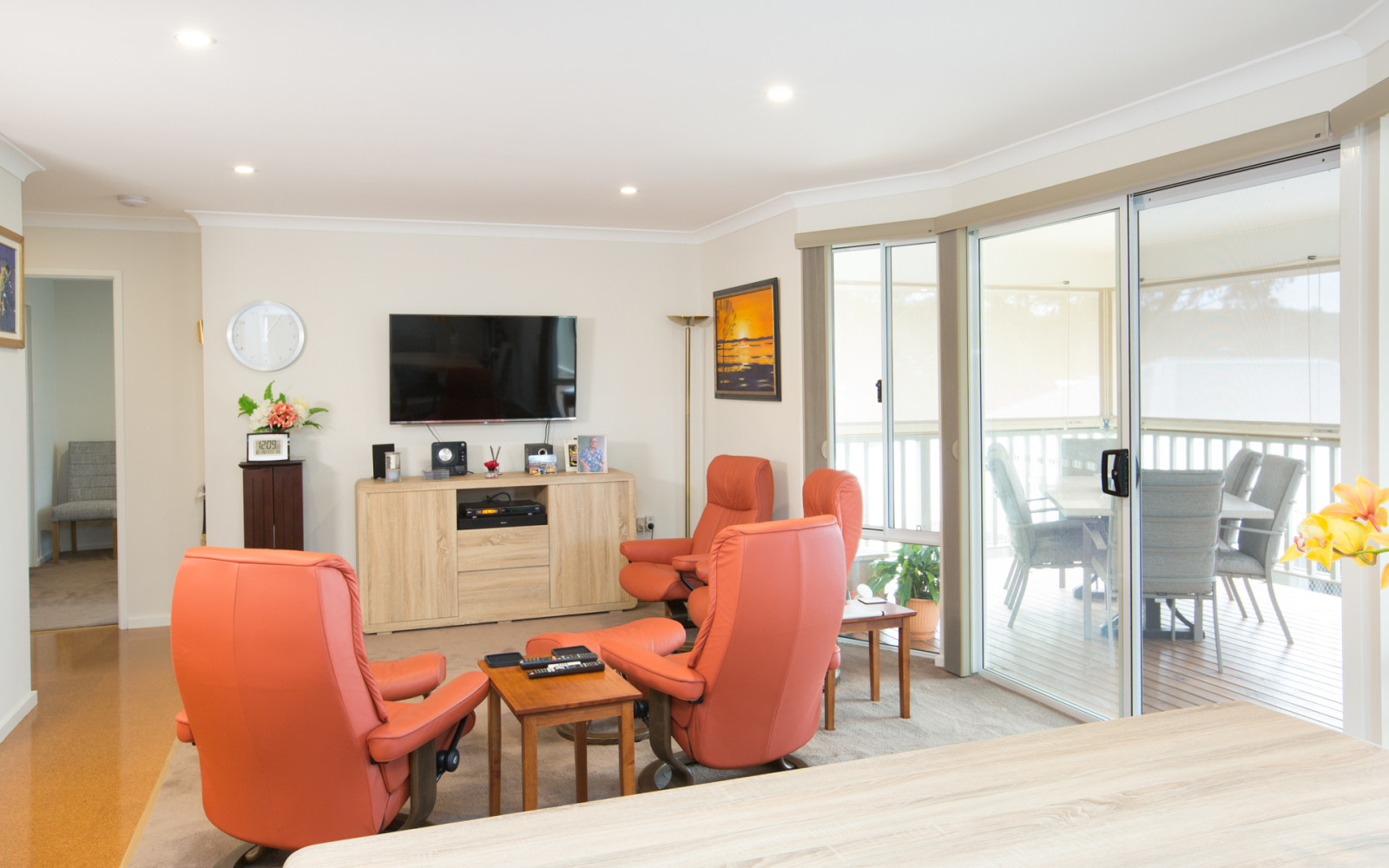 Independent Living Units on a Lease for Life basis:
The impressive units at Geegeelup Village have been designed and/or refurbished to enable residents to remain in their homes and maintain independence for longer.
Features include neutral colours, two bedrooms, modern kitchen, mobility designed open bathrooms, level floors and low step doorways, reverse cycle air conditioning, new/near new floor coverings, freshly painted, under cover parking, manageable gardens and more.
The newer units in the village have been fitted with solar panels. For your interest to view one of the solar systems and its live feed click here.
A brief summary of the financial costs to an incoming resident include:
In-going premiums range from $250,000 depending upon age, size and style of the specific unit.
A one-off, non-refundable Administration fee of $5,000 payable on the date of occupation.

Retention equivalent to 3.75% of the in-going premium payable on the date of occupation and annually on the anniversary of occupation for a further nine years and then 1% annually.

A weekly recurrent charge (calculated and adjusted annually). $105.00 per week from 1st July, 2023. This includes village garden upkeep, building maintenance, insurance on buildings, $20,000 Contents insurance, rates and waste management, water rates and water consumption, general outside lighting and general administration.

In-going premiums, less the Administration fee and annual retention, refunded within 7 days of another resident taking up occupation of the premises, capped at a maximum of six months from vacation of the premises.

No exit fees.

Lease for life basis, not ownership.

Seven days cooling off period, whereby a prospective resident may rescind the Contract, prior to occupation.