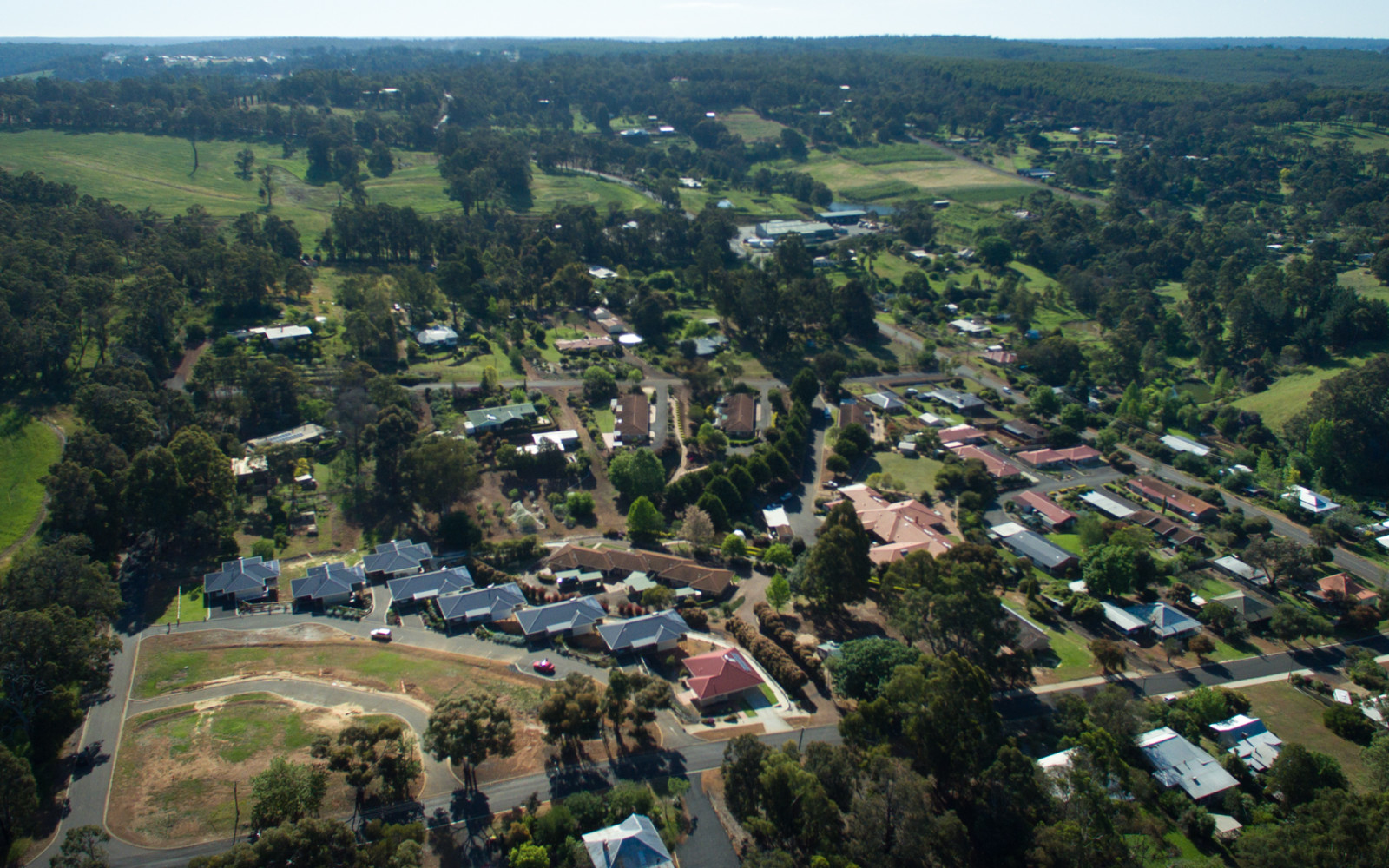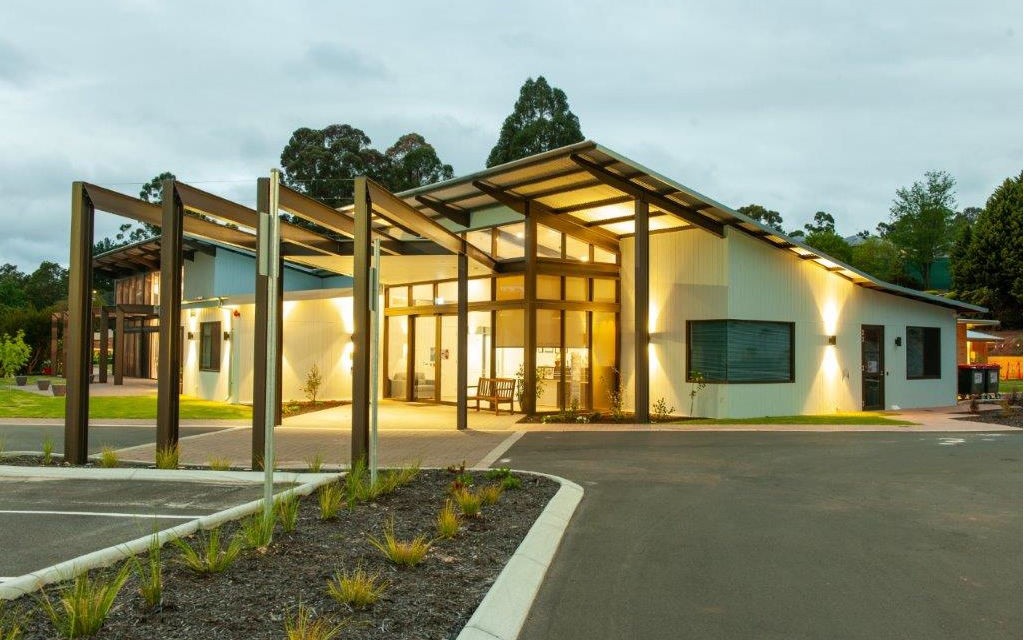 Geegeelup Aged Care Village in the Heart of Bridgetown
---
Over 55's Lifestyle
Independent Living
Aged Care Facility
Find us here
"Great place to be!"
---
"I have been here nine years and have never regretted a minute of it. I had always lived in cities so had nothing to compare it to but it has met all of my expectations, exceeded some. You earn the right to be accepted here by contributing. Volunteers play a huge part in the success of the community and if you join them you will have a home for life.
I wouldn't change anything about Bridgetown, I came here because I fell in love with it and I am happy for it to move at its own pace."