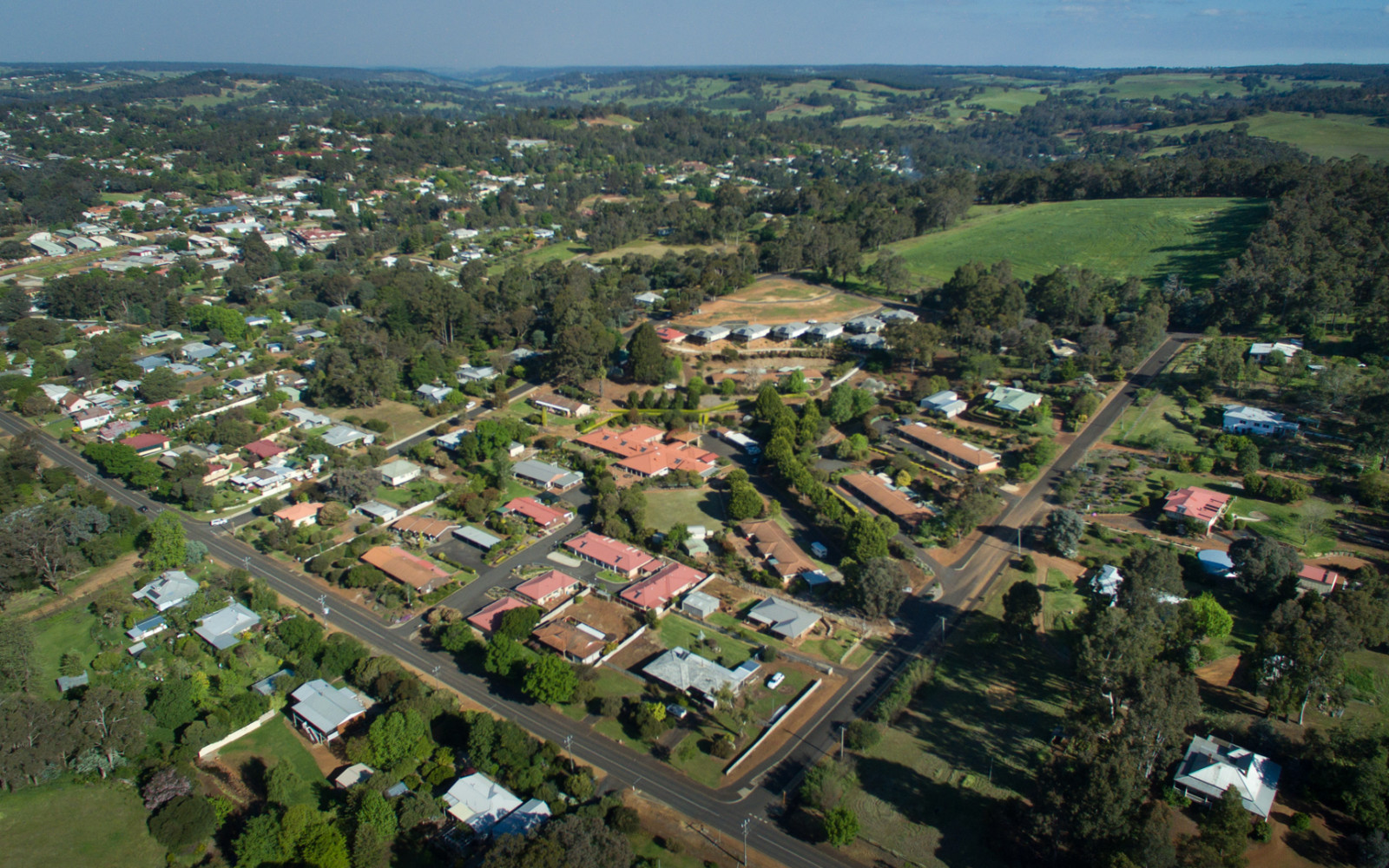 Building insurance - is not required. A bulk insurance policy covers all buildings and contents, including the owner's fixtures and fittings but excludes personal valuables and antiques. An individual claim excess of $1,000 per claim is applicable. No additional fees are charged

Residents are responsible for their own utility charges

Solar panels are installed on some of our newer units. Please enquire on application. Sunwise Bunbury is our current installer of choice.

A resident may relocate if units are available. This is subject to an adjustment of the in-going premium due to the variation in the value of the residential premises offered at the village.

Family members can stay for a brief time.

We currently have a No Pet policy in Geegeelup Village. However, we do have one stand alone unit which new residents have brought their elderly dog. However, the dog cannot be replaced. Dogs are welcome as visitors.

The village does not provide transport. Residents need to make their own arrangements with Silver Chain, CHC and family.

Michele Finlay, Independent Living Manager is available at the office, Mondays, Tuesdays and Fridays.