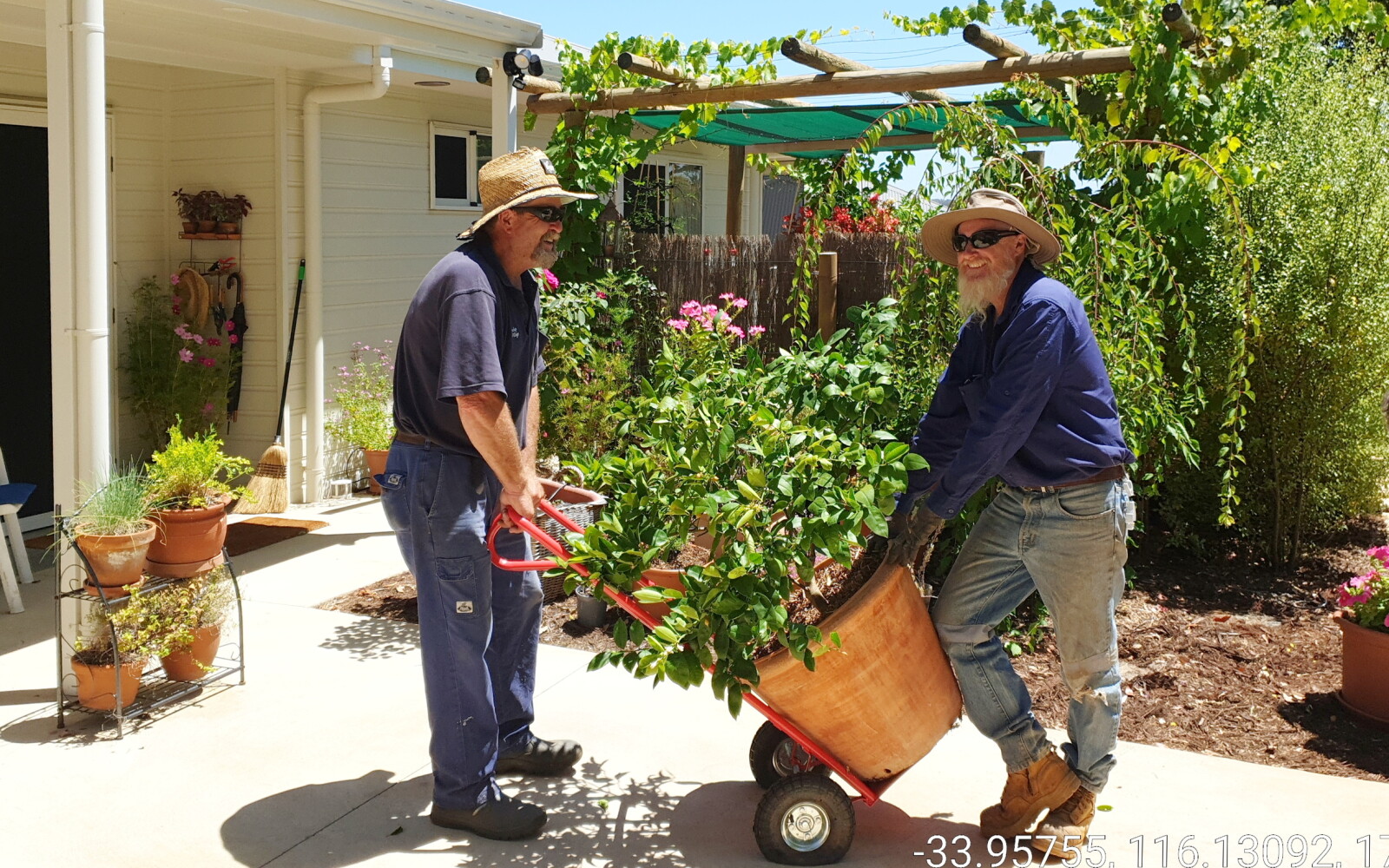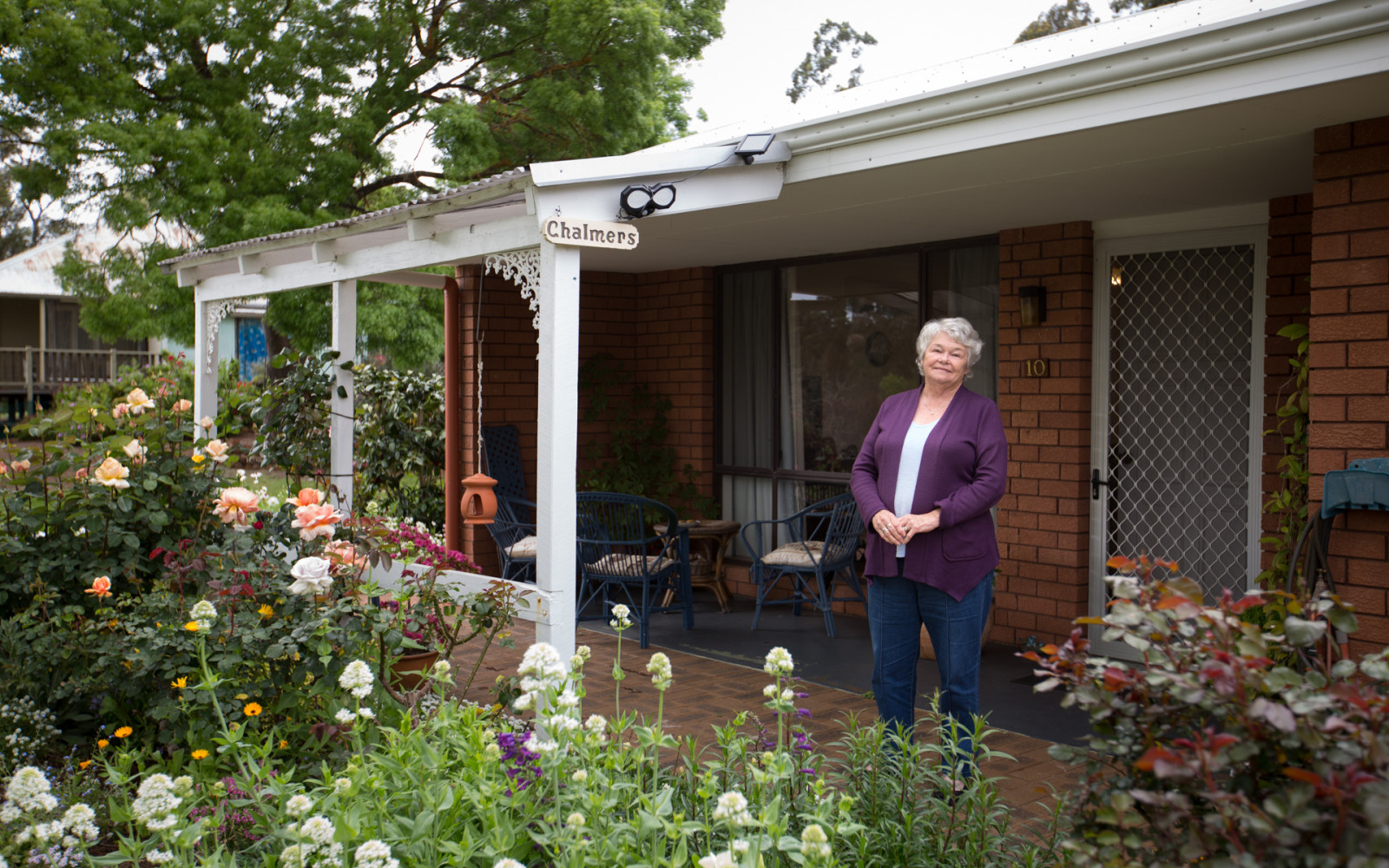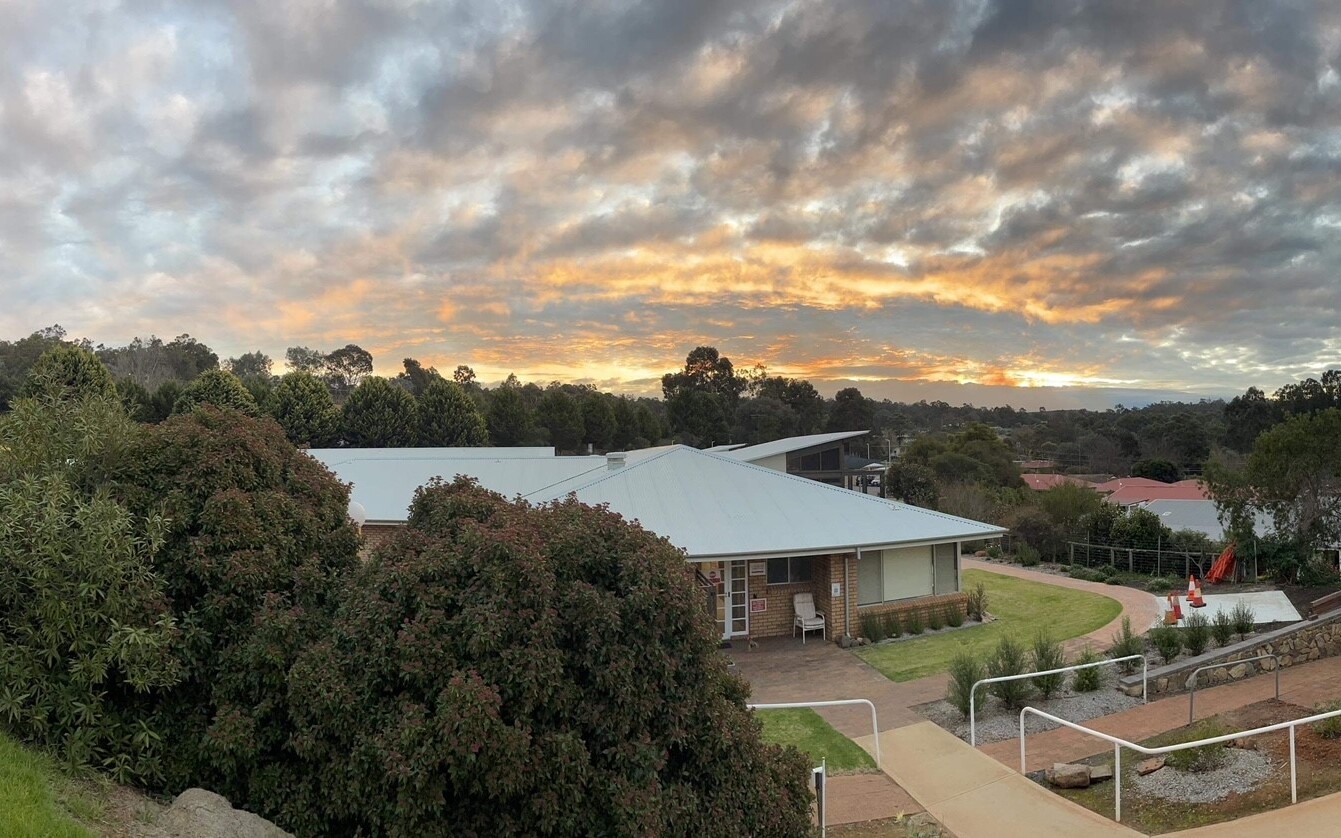 Surrounded by lovely gardens and beautiful Bridgetown views from all units,
there is a choice of comfortable housing options, designed to suit all tastes
Geegeelup is a vibrant village with a relaxed and friendly atmosphere, where our residents can enjoy the natural beauty of Bridgetown.
Residents can enjoy companionship, social support and peace of mind, while they are able to maintain an independent lifestyle. It is an opportunity to stay connected to family and friends, while enjoying the benefits and sense of security that comes with independent community living.