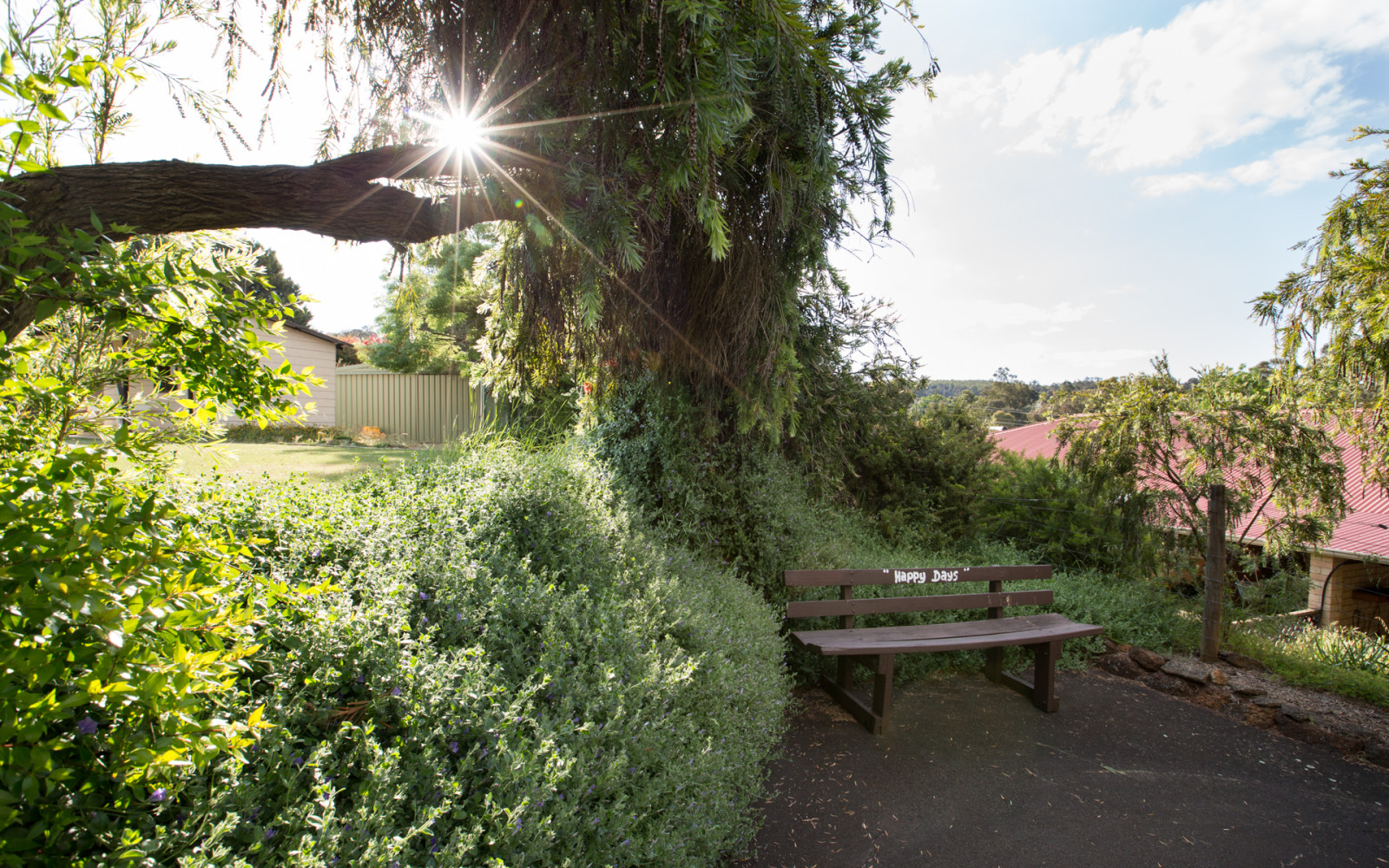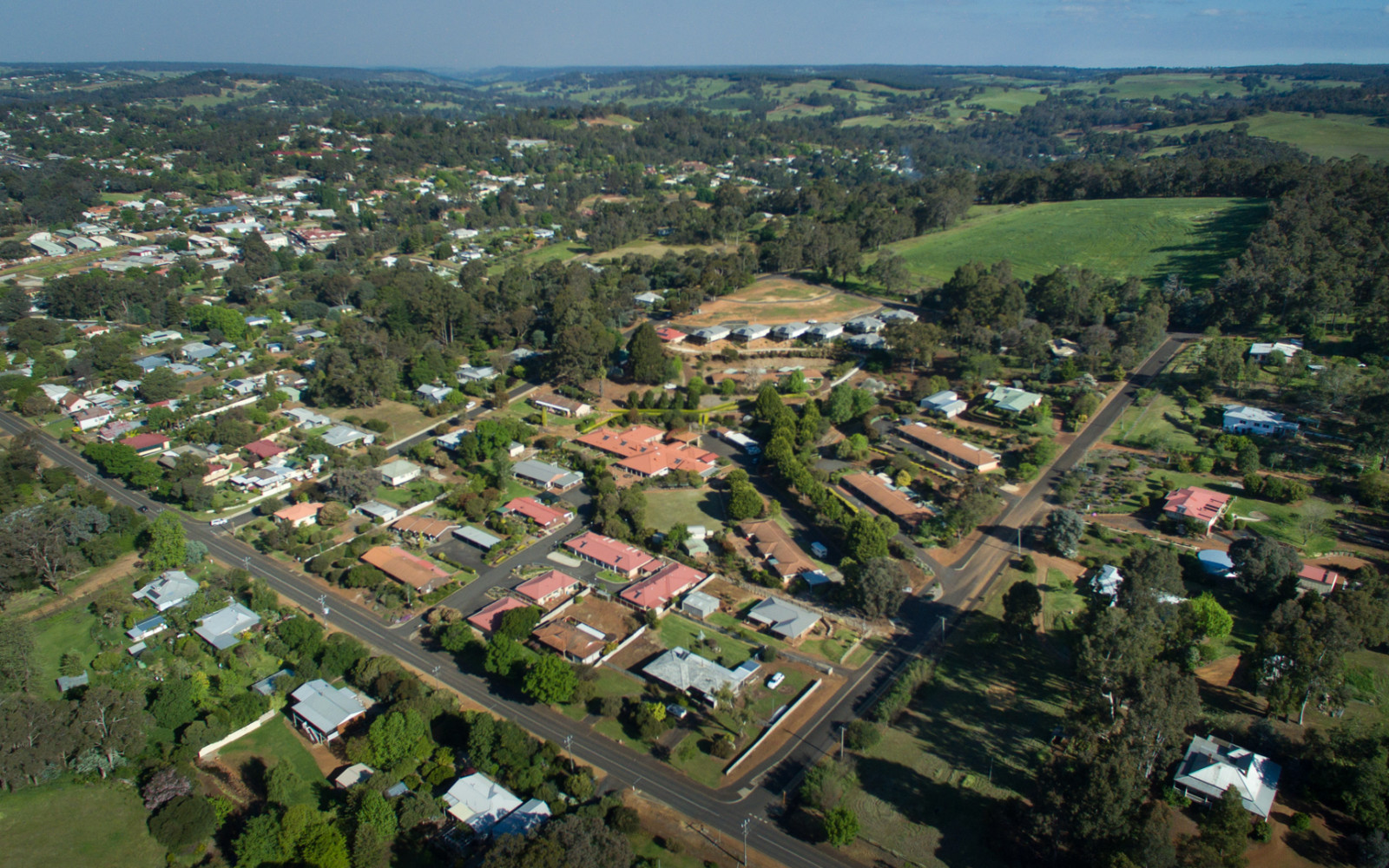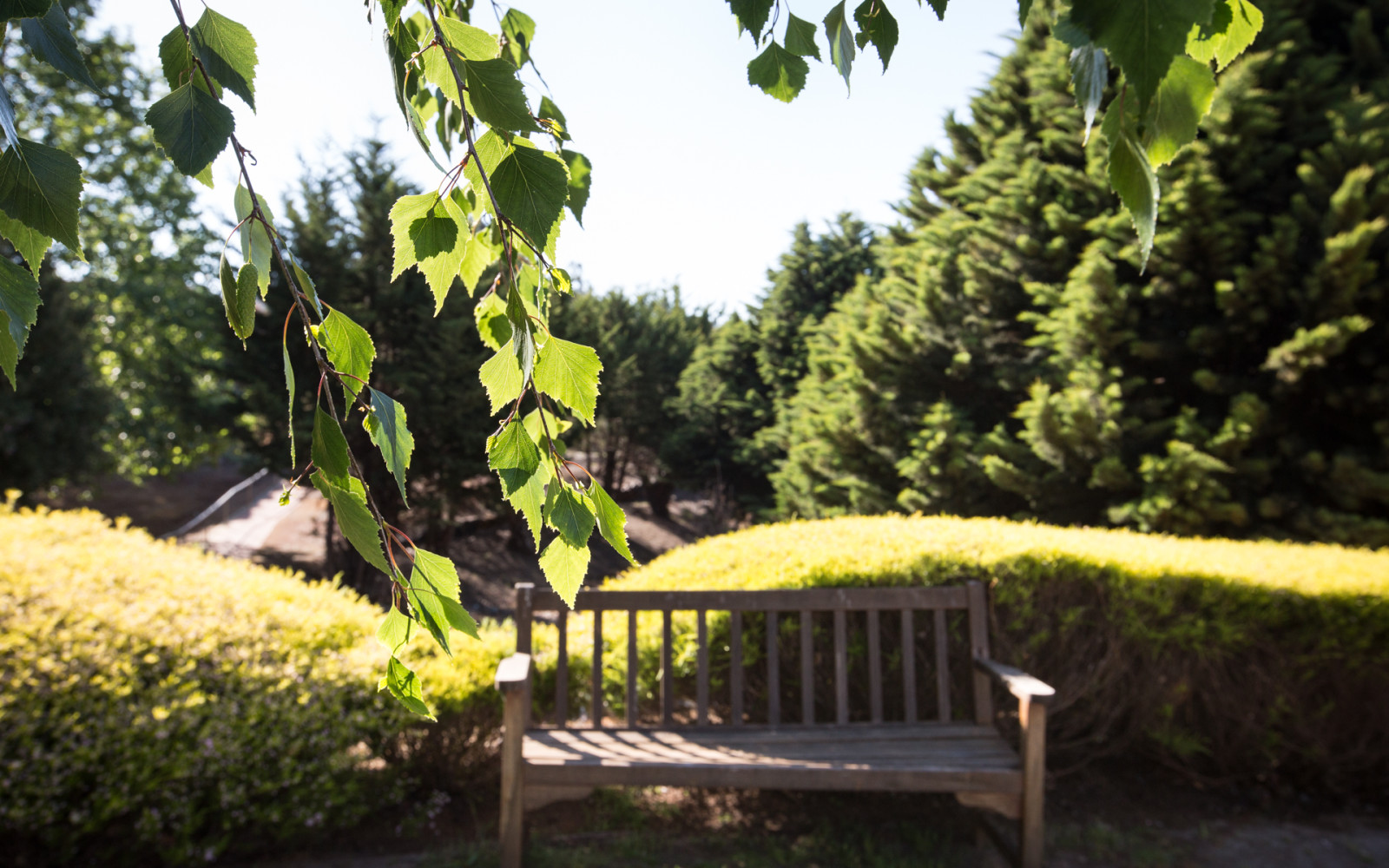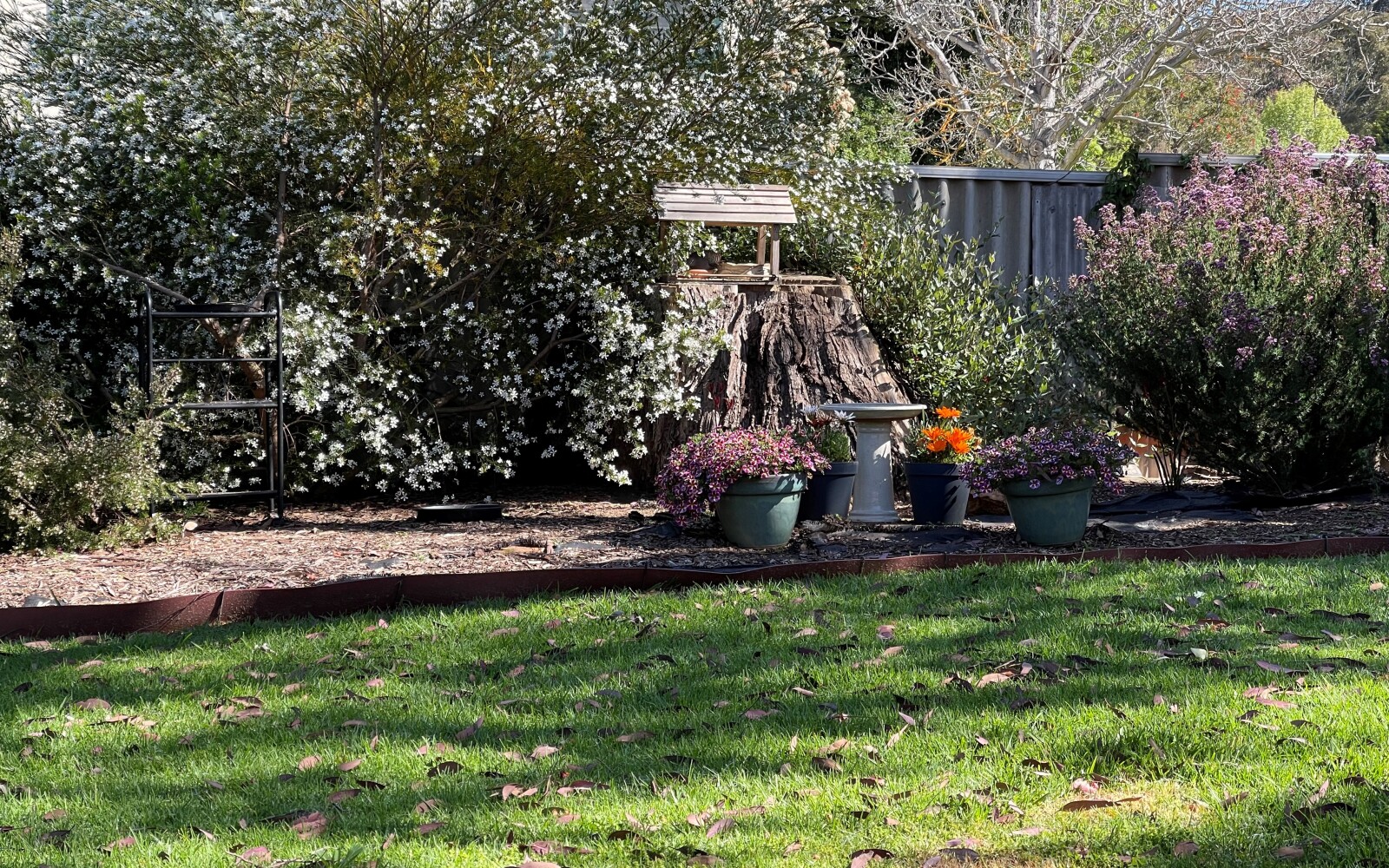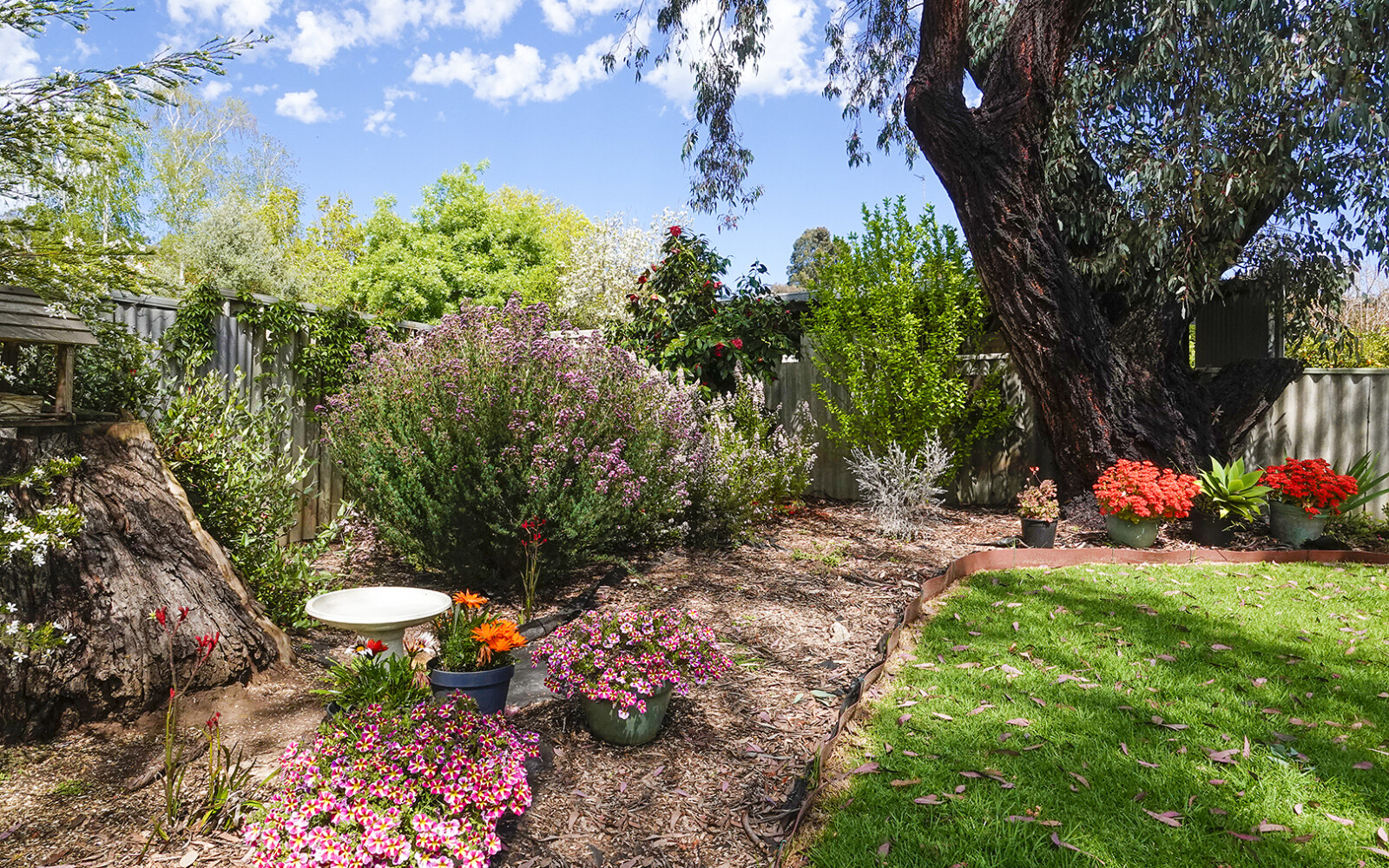 Geegeelup Village has six, two and three bedroom free standing homes on full sized blocks positioned on the perimeter of the village and eight affordable units located within the village.
Rental rates are very reasonable, payable fortnightly in advance and vary depending on the size and style of accommodation. A bond payment equivalent to four weeks rent is required. Rental assistance is available from Centrelink for those who are eligible.
Mowing of lawns and building maintenance is provided by Geegeelup.
There are currently no rentals available but an expression of interest, is well worth while.